Keep your dog happily engaged
Looking for the perfect gift for your furry friend? Our chewing toy is designed to bring full-on entertainment for pets. Save your shoes and furniture from destruction while ensuring fun for your dog.
No-mess joy
The PrimDog toy has no stuffing inside. This means you won't have to clean up after your pet's playtime. It's a hassle-free solution for pet owners.
Interactive Play
It presents an irresistible distraction, providing your dog with exercise time and stress relief. The built-in squeaker will maintain a high level of excitement and enthusiasm. Our animal toy is a fun way to keep your furry friend active.
Dental Health
Chewing activity contributes positively to the improvement of pets' teeth. It helps in strengthening their gums.
Safe
The PrimDog squeaky toy is made of non-toxic materials. It allows for all-day play without any harm.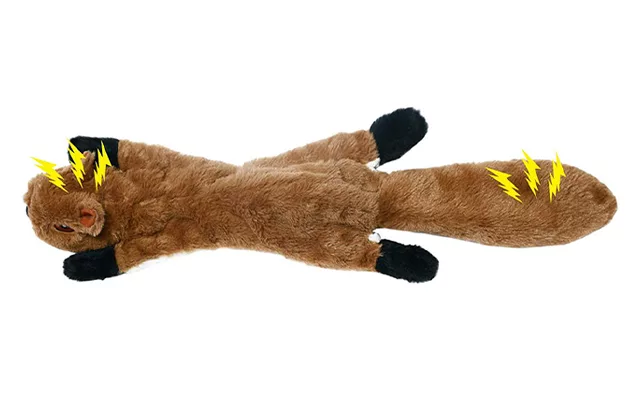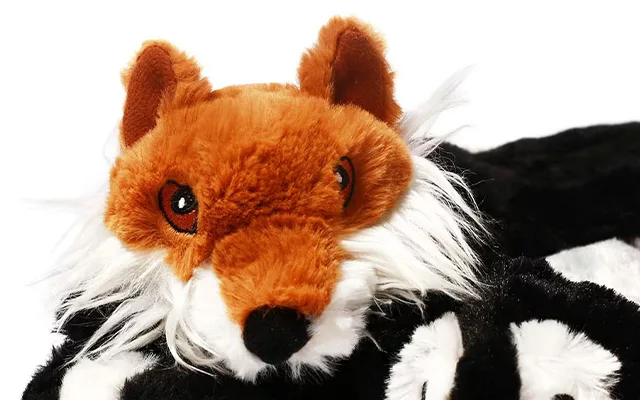 Simple maintenance
The toy is easily washable. Ensure a clean and hygienic environment for your pet.
Durable
Its thick fabric withstands even the most aggressive play. This guarantees a long lifespan for our chewing toy, becoming a good investment.