About Us
Why not show your doggie some love today?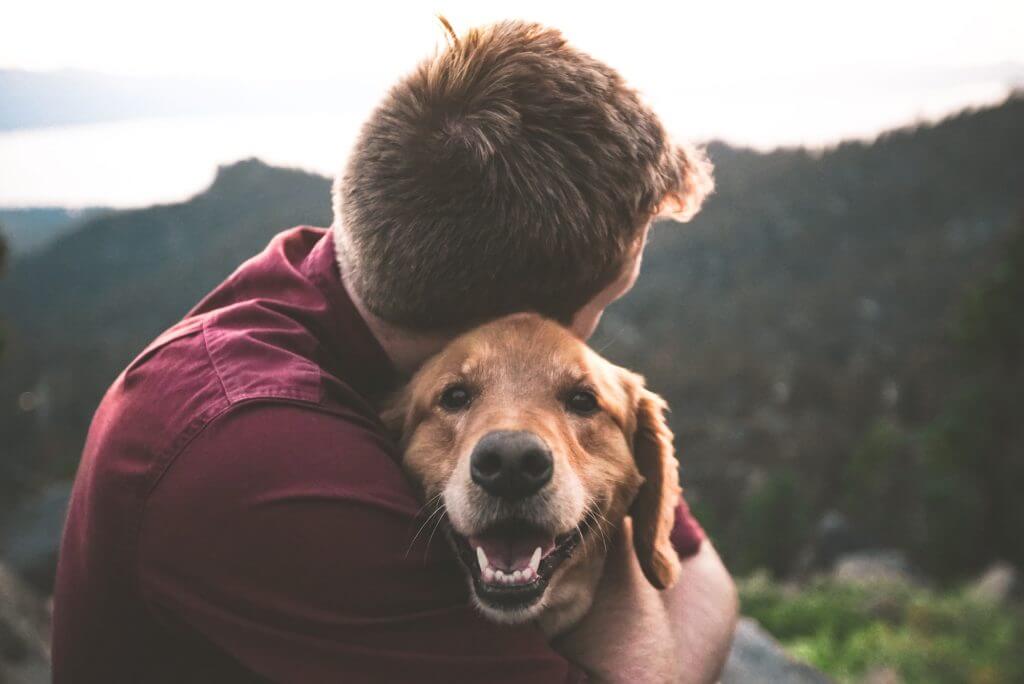 From Dog Lovers For Dogs Owners
Your dog loves you unconditionally, and we know that you would like to express your love for them in a meaningful way. This is where PrimDog's help begins: we help you express how much your dog means to you with pet care products approved by certified canine professionals.
Our Mission
We come from a place where we listen to the needs of dog owners and deliver everything they need to make their pets healthy, happy and well-trained. Our goal is to make dogs and their families live a more satisfying and worry-free life.
That's why you should choose us
To us, pet care is not just a job. We're in it because like you, we love dogs, and we apply our knowledge of their wants and needs to bring them all together on our website as buyable. No less importantly, we know what makes a dog owner's life easier. Go ahead and find whatever you need!
We make it super easy to:
Create a pet-proof and happy home for your doggie

Keep your dog motivated, healthy and entertained

Solve challenging training problems

Save money on pet healthcare 

Make sure your furry friend lives longer
Our Products
All you can find on our website are designed by professional dog-handlers, using pet-friendly materials. From feeders that are built to care for your dog's spine, to no-pull harnesses, to interactive toys and training items – PrimDog is the only store you will ever need.

Dog lovers about PrimDog
I am grateful to the PrimDog team for helping me choose the correct size for Luna's first harness. She is a rescue, and getting her to adjust was a hassle. Luckily, with some tips from the PrimDog handler, I managed to break her in. This is how you get customers for life!


Sarah, Boston
I know that I can order what I need from this store and have it delivered in a few days like clockwork. The prices are honest, and the quality is always on point. I appreciate that.


Pet, Mesa
I ordered once, and the items (a new feeder and a tug-of-war toy) came surprisingly fast. Not much, but impressive, given that I paid less than I would at my local pet shop, even with the shipping fee included. What I was even happier for was the quality of the products. I placed four orders so far, and the shop has been consistent with both quality and delivery. 

Amador, Newark
Nothing beats the attention to customers! I received an email that included tips on how to use a training collar for my daughter's new pup alongside with the purchase, and it changed the way I thought about dog training FOR LIFE. Thank you for making it so much easier to have a pet in the house!

Laurence, Phoenix