Keep your home fuzz-free with this helpful dog hair remover!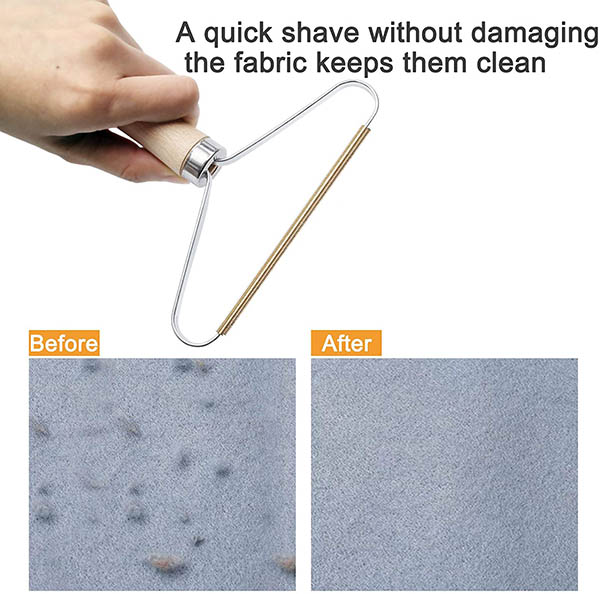 The fuzz remover vanishes up to 95% of dead hair and tangles easily in minutes. It's a perfect tool for removing hair from your carpets, blankets, furniture, clothing, car seats, and every other place where hair can accumulate. This pet hair remover even picks up embedded hair a vacuum can't get. Just rinse and use it again and again, save your money and effort! Made of stainless steel, durable material, it will last for a long time. Non-slip, user-friendly design features easy-grip handles that keep your hand comfortable.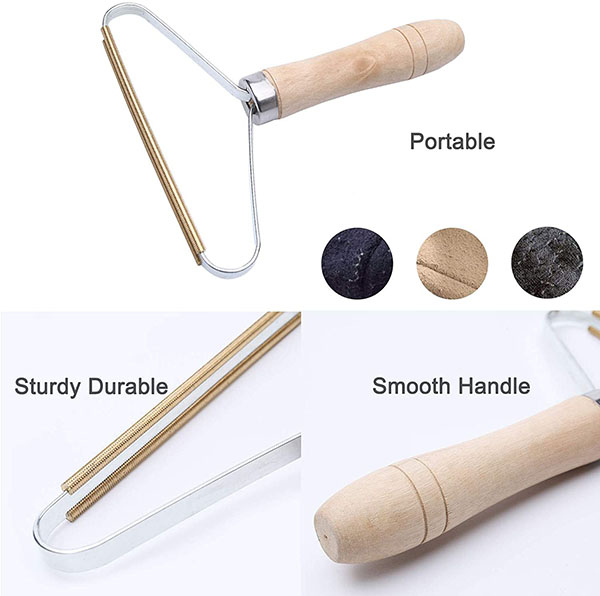 The remover is available in several color options and forms, so every pet lover will find something to his liking! It's very convenient to put it in a handbag when you go out and use it at any time and anywhere. Recommended by professionals as part of your home routine.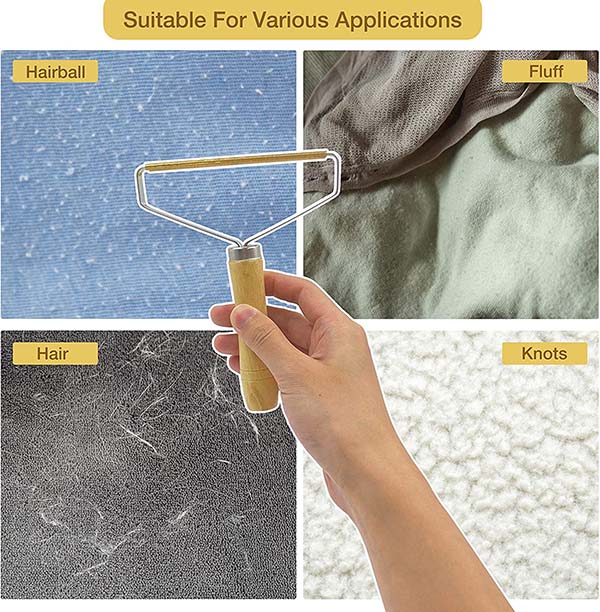 KEY BENEFITS
✔️ EFFECTIVELY REMOVES HAIR— Easily removes pet hair, crumbs, lint from your sofas, couches, beds, carpets, blankets, and more without leaving a sticky residue behind. Plus, it helps restore your clothes and fabrics to a fresh new look.
✔️ BATTERY-FREE — Unlike battery-powered electric hair removers, this product no longer wastes batteries and can be operated manually. It's simple and convenient. 
✔️ EASY CLEANING — Cleaning these removers is easy and hassle-free. All you have to do is rinse it with water or pick off the fur by hand.