Groom your pet with ease for you and joy for them
Introducing the PrimeDog Grooming Gloves - the ultimate tool to keep your pet clean and healthy. Our gloves can be used for bathing, brushing, and massaging your pet, making them a versatile tool. The adjustable wrist strap allows for a customizable and secure fit, ensuring maximum comfort during grooming sessions.
Durable
Made from high-quality materials, our de-shedding brush will provide reliable and effective performance for a long time, eliminating the need for frequent replacements.
Ultimate comfort
The soft, flexible bristles on our grooming gloves make it possible for you to groom your pets effectively, without causing them any pain, discomfort, or stress.
Safe to use
The tips of the PrimeDog grooming brush are made from non-toxic and hypoallergenic rubber, making it a safe choice for all pets, even those with sensitive skin.
Efficient grooming
The gloves are designed to remove loose hair, dirt, and dander from your pet's coat. Their shape allows you to do your job easily and effectively, while your furry friend thinks he's just being petted.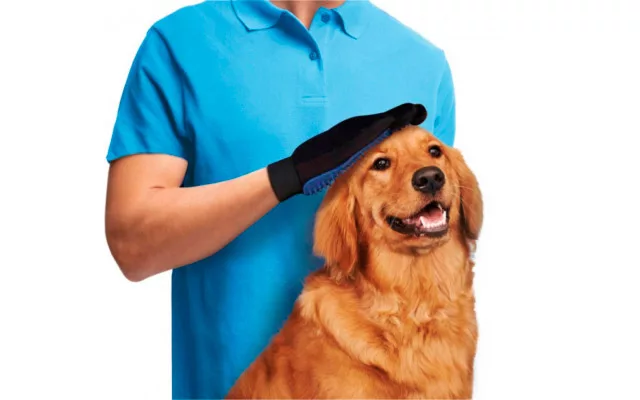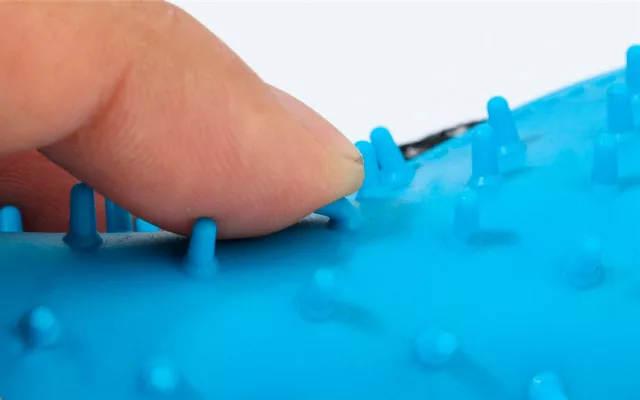 Improved blood circulation
The gentle massage action of the gloves helps to stimulate blood flow and increase circulation throughout your pet's body. This allows for promoting healthy skin and coat, boosting the immune system, reducing stress and anxiety, and improving flexibility and mobility.
Breathable
The upper part of gloves is made with breathable mesh material, ensuring that your hands stay cool and comfortable even during long grooming sessions.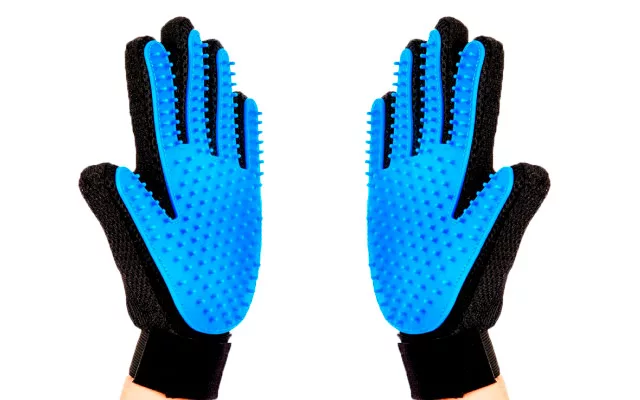 More reasons to love PrimeDog glove-brush
Easy To Clean
Skin-Friendly
PremiumMaterials
Lightweight