Keep your dog safely contained
The PrimDog indoor gate is a must-have for pet owners. It offers an ideal solution to keep the furry ones secure. This built-to-last barrier ensures your pet won't access risky areas in the house. Feel at ease knowing your dog is taken care of.
House protection
Our indoor fence prevents potential mess, leading to a clean, stress-free home. Your furniture and other household items will remain intact. No more scratches on your doors or walls.
Freedom for owners
With this gate, you can carry on with your tasks worry-free. It helps to create boundaries without limiting your movement. It's a real game-changer for pet owners.
Simple to install
The provided poles and adhesive hooks make the set-up effortless. You don't need specific tools or professional help to get this job done.
Durable
The mesh is strong enough to withstand even the strongest impact. It's resistant to chewing and scratching, ensuring long-term use.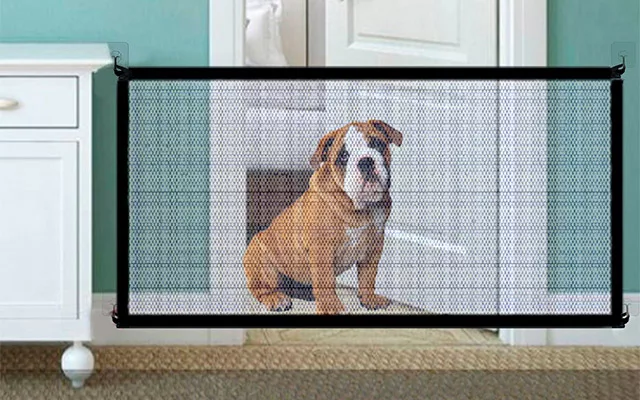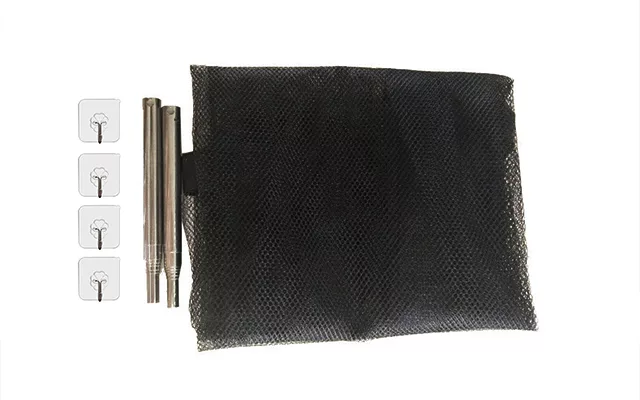 Foldable
The PrimDog indoor gate is easy to fold and store. It doesn't take up much space when not in use, making your home clutter-free.
Portable
You can easily take our dog fence with you everywhere you go. This adds convenience to your pet care.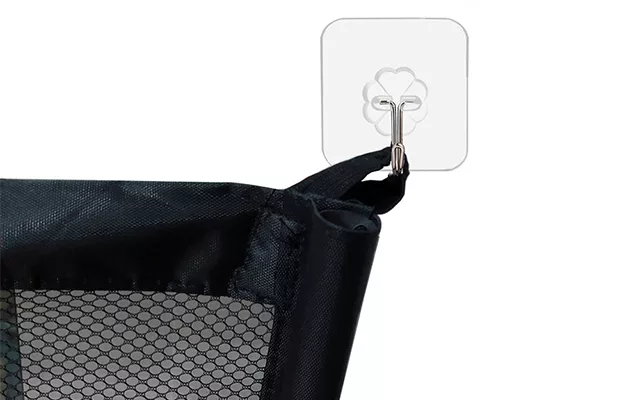 Size guide
SIZE
LENGTH
WIDTH
cm
inch
cm
inch
S
110
43.31
72
28.35
L
130
51.18
72
28.35