Safeguard your vehicle's interior
Tired of investing in costly upholstery cleaning? We have the answer: the PrimDog seat protector. It's created for pet owners who value tidiness and comfort. Your car stays neat, and your dog stays content — it's a win-win situation.
Reliable protection
Our cover prevents the car's interior from getting dirty or damaged. It keeps your seats free from pet hair and scratch marks.
Universal fit
Our accessory is designed to suit any car model, leading to a stress-free installation process.
Convenient design
The PrimDog seat protector is made with holes for seatbelts. Safety isn't compromised while maintaining neatness.
Waterproof
This property guarantees your car seats are dry no matter what. Say goodbye to the wet and muddy mess!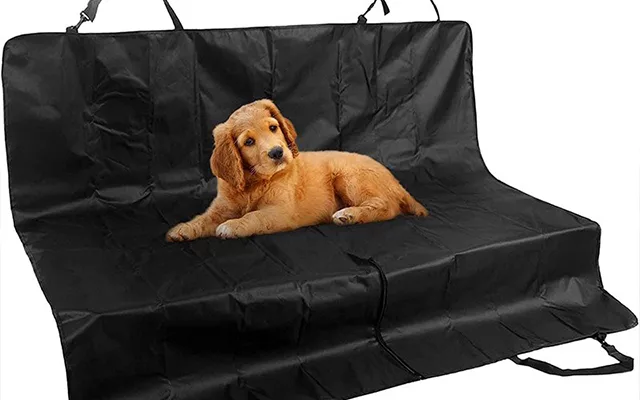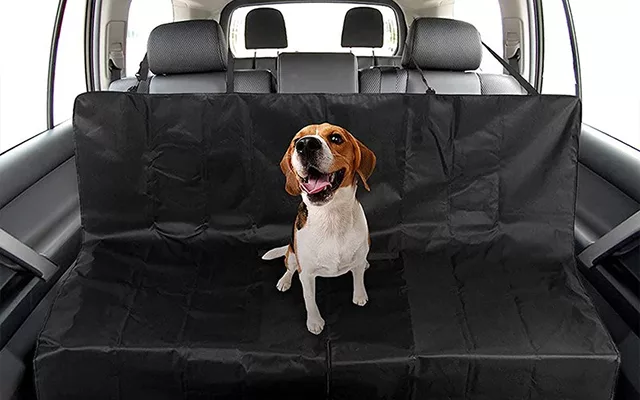 Non-sliding
Four adjustable straps keep the cover firmly in place even when your pet moves around.
Washable
Your car remains fresh and clean effortlessly! Ensure hygiene and save time with this PrimDog must-have.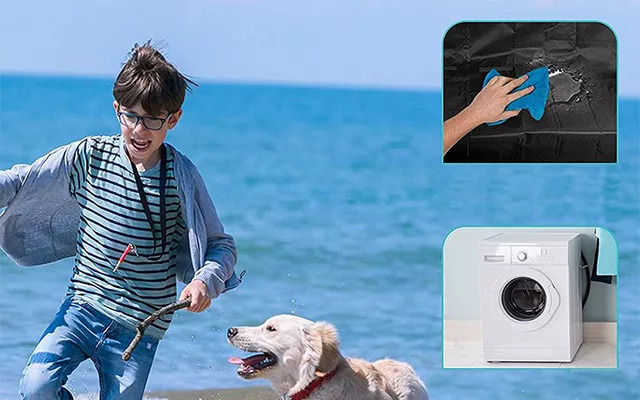 More reasons to love this product
Foldable
Durable
Snug Fit
Toxin-Free